Family Law Attorney Lawrenceville, Ga
Family Law Attorney Lawrenceville, Ga
Lynn Law Firm, LLC in Gwinnett County
Lynn Law Firm, LLC in Gwinnett County
Lynn Law Firm, LLC represents individuals in need of a skilled and experienced Gwinnett County family law attorney. June Lynn is committed to thoroughly understanding her clients, their families and their stories. Understanding each client's unique situation, goals and concerns allows June Lynn to properly evaluate each client's best interests and prepare and implement the best strategy for that client.
Clients who choose Lynn Law Firm to represent them work with a focused lawyer who won't back down from the challenges our clients face. At Lynn Law Firm in Lawrenceville, Georgia, you can expect to receive compassionate support and exceptional legal representation during what can be a very difficult time.
Attorney June Lynn will do everything the laws allow to expedite the divorce process, allowing you and your family to move forward with your life. The family law attorney at the Lynn Law Firm is highly experienced in Georgia family law. Contact her today for a consultation. The Lynn Law Firm looks forward to handling your case with attention to detail, personal service and a commitment to achieving results.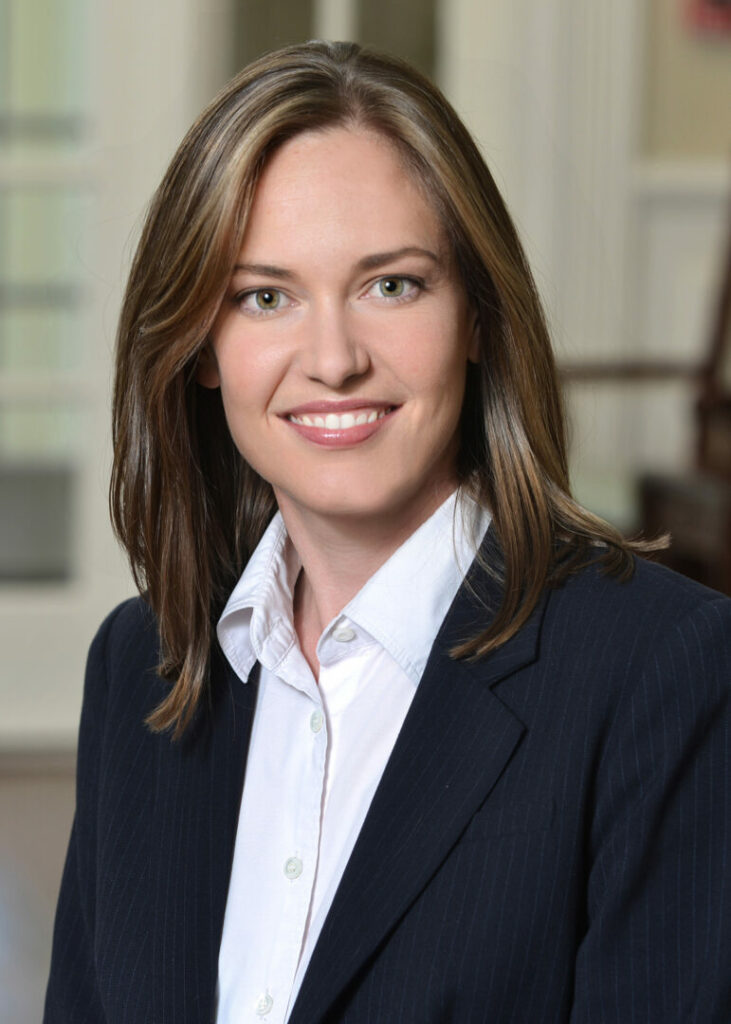 June Lynn's experience has shown her that each client cares deeply about protecting his or her family. Whether it is protecting a custodial right, a modification of visitation or child support, or helping a person move through the difficult process of divorce, June puts her experience to work in a personal and caring manner and provides thorough individual representation to each client.
  Georgia Family Law Attorney June N. Lynn
295 S. Culver St., Ste B,
Lawrenceville, GA 30046
Tel 770-212-9090
Fax 770-212-9088
Lynn Law Firm provides expert and compassionate divorce services, prioritizing fair resolutions and the well-being of clients and their families.
Lynn Law Firm ensures child custody solutions that prioritize the child's best interests, providing expert guidance and compassionate support.
Lynn Law Firm offers comprehensive and supportive adoption services, guiding families through the legal process to bring their loved ones home.
Temporary Protective Orders
Lynn Law Firm can swiftly secure your safety with our temporary protective order services, offering reliable legal protection in times of crisis.
Lynn Law Firm offers expert mediation services to facilitate peaceful resolutions and avoid litigation, promoting amicable settlements.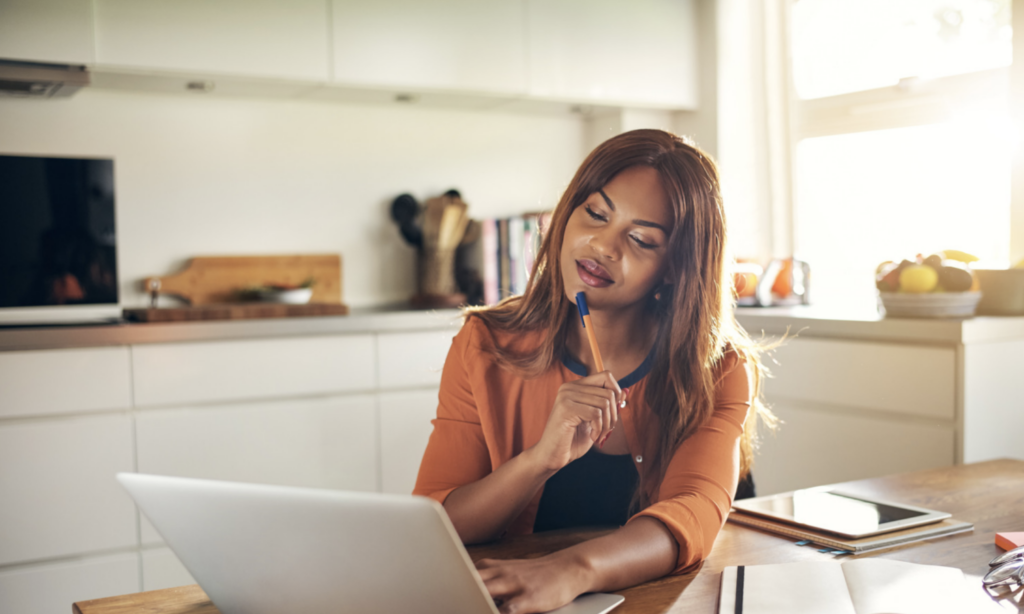 Lynn Law Firm facilitates hassle-free name changes, ensuring a smooth transition with expert guidance and legal expertise.

Lynn Law Firm aids in expertly navigating abduction cases, ensuring swift resolutions and reuniting families.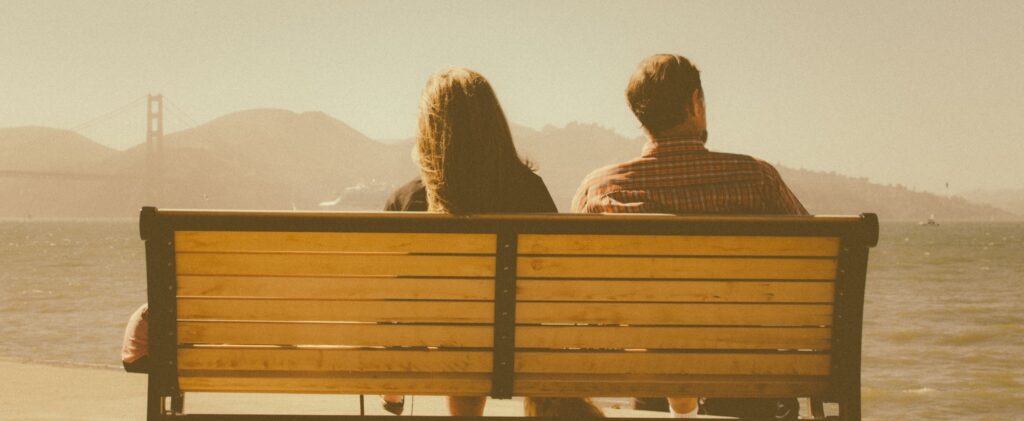 Lynn Law Firm offers adept contested divorce services, fair resolutions, and priority on client well-being.

Lynn Law Firm offers fast & amicable uncontested divorce services, prioritizing fairness & client well-being.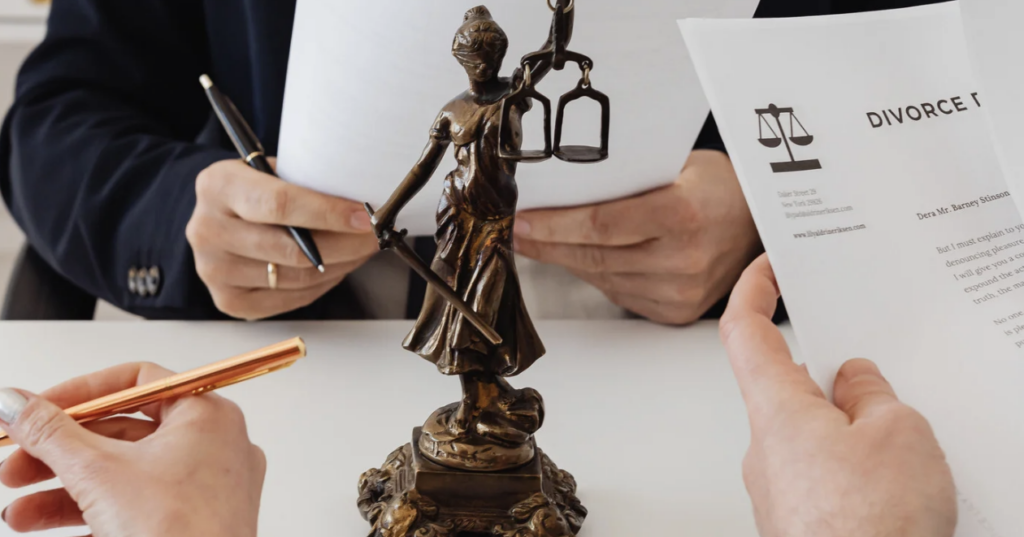 Lynn Law Firm offers counsel for high net worth individuals, delivering comprehensive legal services with a focus on protecting assets & wealth.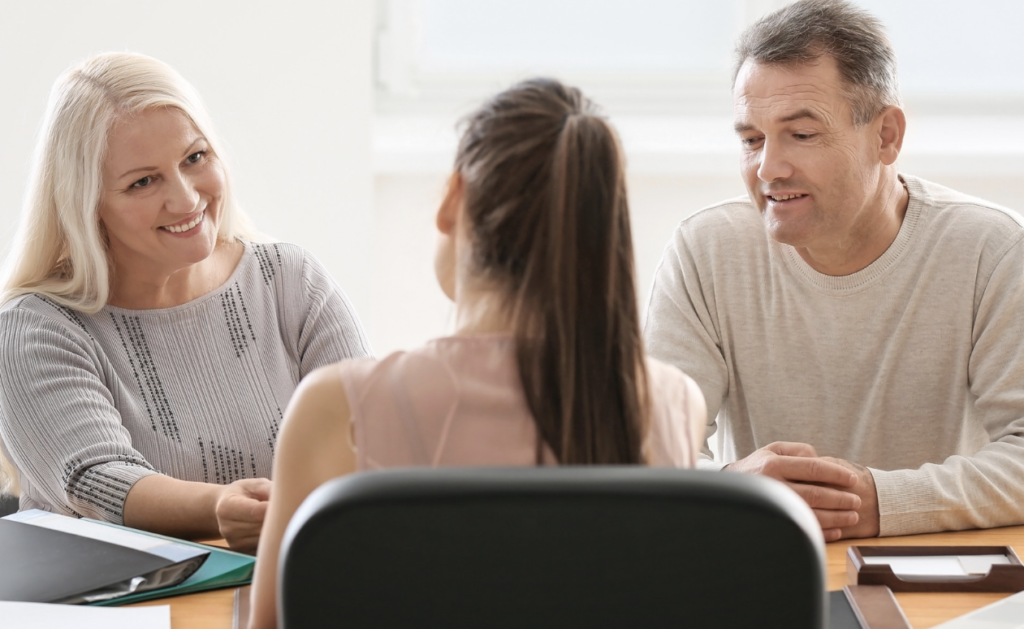 Lynn Law Firm can help you plan for the future with advance directives that ensure your healthcare wishes are honored.

Lynn Law Firm offers Expert alimony services ensuring fair spousal support agreements, prioritizing financial security post-divorce.
Lynn Law Firm provides expert legal support for child abandonment cases, ensuring the safety and welfare of children left in vulnerable situations.

Lynn Law Firm ensures fair child support outcomes, offering expert guidance and prioritizing the welfare of children and clients.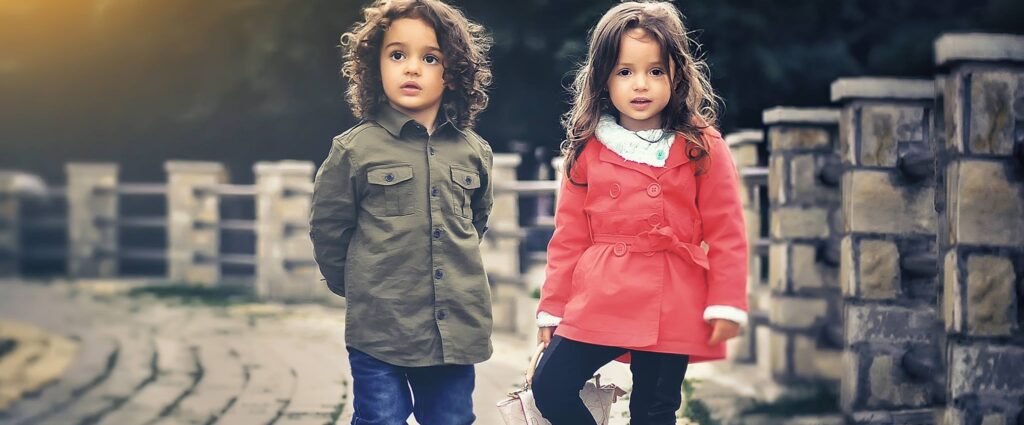 Lynn Law Firm offers compassionate guardianship services, ensuring the best interests and well-being of those in need.