Family Law Attorney Lawrenceville, Ga
Family Law Attorney Lawrenceville, Ga
Lynn Law Firm, LLC in Gwinnett County
Lynn Law Firm, LLC in Gwinnett County
Lynn Law Firm, LLC represents individuals in need of a skilled and experienced Gwinnett County family law attorney. June Lynn is committed to thoroughly understanding her clients, their families and their stories. Understanding each client's unique situation, goals and concerns allows June Lynn to properly evaluate each client's best interests and prepare and implement the best strategy for that client.
Clients who choose Lynn Law Firm to represent them work with a focused lawyer who won't back down from the challenges our clients face. At Lynn Law Firm in Lawrenceville, Georgia, you can expect to receive compassionate support and exceptional legal representation during what can be a very difficult time.
Attorney June Lynn will do everything the laws allow to expedite the divorce process, allowing you and your family to move forward with your life. The family law attorney at the Lynn Law Firm is highly experienced in Georgia family law. Contact her today for a consultation. The Lynn Law Firm looks forward to handling your case with attention to detail, personal service and a commitment to achieving results.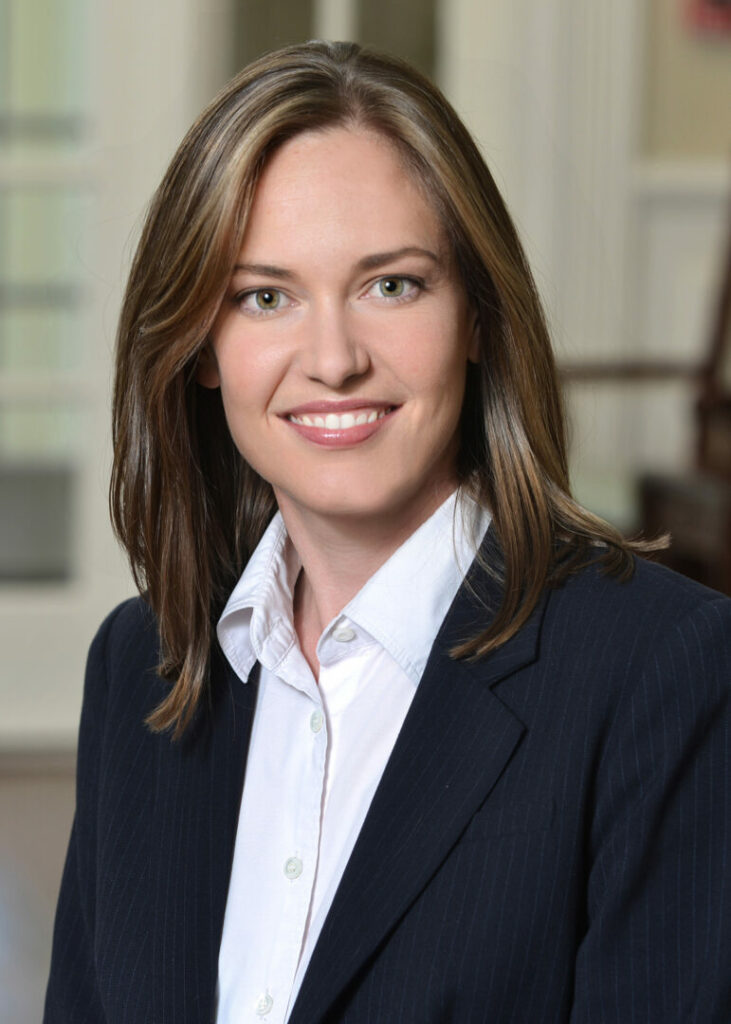 June Lynn's experience has shown her that each client cares deeply about protecting his or her family. Whether it is protecting a custodial right, a modification of visitation or child support, or helping a person move through the difficult process of divorce, June puts her experience to work in a personal and caring manner and provides thorough individual representation to each client.
  Georgia Family Law Attorney June N. Lynn
295 S. Culver St., Ste B,
Lawrenceville, GA 30046
Tel 770-212-9090
Fax 770-212-9088
Divorce is the legal ending of a marriage, before the death of either spouse.
Determining child custody and visitation, also known as parenting time, is one of the most difficult situations divorcing parents face.
Adoption is the process whereby a person or couple assumes the parenting for another and permanently transfers all rights and responsibilities from the biological parent(s) onto themselves.
Temporary Protective Orders
A temporary protective order is a legal measure designed to help protect victims of violence and abuse.
Mediation is a process in which a neutral third party facilitates communication between two parties in order to reach a resolution.
The Lynn Law Firm specializes in family law and can help you through the entire name change process. 
Alimony refers to the payment made from one party to the other for support after the divorce.
A parent that is unhappy with the court's custody order may be tempted to take matters into his or her own hands by taking the child and moving to another state in hopes of receiving a different ruling. 
A divorce is "contested" when the divorcing couple cannot agree on one or more major issues in their divorce.
A divorce is "uncontested" when the parties involved are able to agree on the main issue in the divorce.
According to Georgia Law, a child is left in a state of abandonment when the father or mother leaves the child without sufficient food, clothing or shelter.
A high net worth divorce involves more complex financial arrangements and assets.
Advanced Directives are legal documents that give you the power to make decisions about your affairs if you become unable to do so yourself.
In Georgia, child support is defined as a payment made by a non-­custodial parent to the custodial parent, caregiver, or guardian for the care and support of their children. 
Pursuing guardianship and/or conservatorship appointment can be a solution for a person who wants to ensure that his or her loved one is protected both financially and physically.