LYNN LAW FIRM IN LAWRENCEVILLE, GEORGIA CAN ASSIST IN YOUR FAMILY LAW CASE.
What Makes High Net Worth Divorce Different?
A high net worth divorce involves more complex financial arrangements and assets. There may be more property to divide, including businesses, investments, and retirement accounts. Often, assets must be divided into separate and marital portions, which might require a financial expert to conduct tracing and calculations. And if there are children involved, child support and custody arrangements can be more complicated.
Another big difference is the level of stress and emotions involved. A high net worth divorce can be incredibly contentious, with both sides fighting for what they believe they deserve. The stakes are often high, which can make the process even more challenging.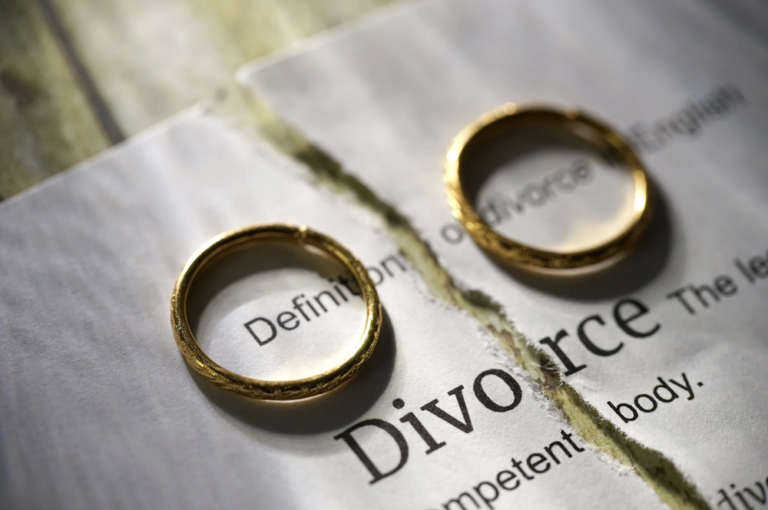 High net worth divorce can be a complex and difficult process. At Lynn Law Firm, LLC, we understand the unique challenges that high net worth individuals and families face when going through a divorce. We offer comprehensive family law services that are tailored to meet the needs of our clients.
Our high net worth divorce services include:
– Asset division: We work with clients to identify and divide all marital assets equitably. We determine when assets might be partially separate and partially marital, to ensure our client's inheritances and pre-marriage property are protected. This includes property, investments, businesses, and other assets.
– Support: We help clients determine the appropriate level of spousal support or alimony based on their individual circumstances.
– Child custody: We work with parents to develop a child custody arrangement that is in the best interests of the child.
If you're facing a high net worth divorce, it's important to have an experienced attorney on your side. At Lynn Law Firm, LLC, we understand the unique challenges of these cases and we're here to help you through this difficult time. Contact us today to schedule a consultation.
295 S. Culver St., Ste B,
Lawrenceville, GA 30046
Tel 770-212-9090
Fax 770-212-9088