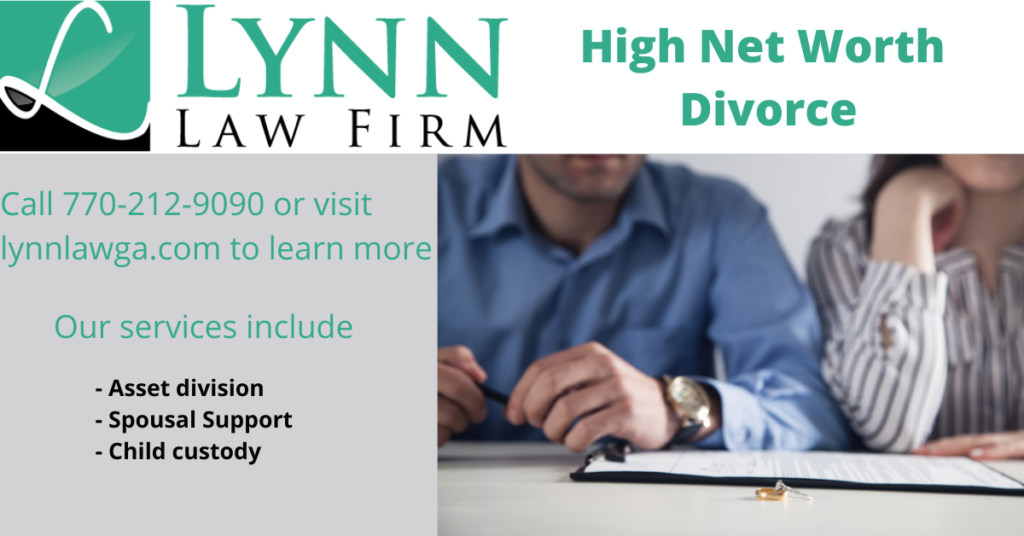 Call 770-212-9090 or visit lynnlawga.com to learn more.
High net worth divorces often involve more complex financial arrangements and assets. There may be more property to divide, including businesses, investments, and retirement accounts. And if there are children involved, child support and custody arrangements can be more complicated.
If you're facing a high net worth divorce, it's important to have an experienced attorney on your side. At Lynn Law Firm, LLC, we understand the unique challenges of these cases and we're here to help you through this difficult time. Contact us today to schedule a consultation.
Call 770-212-9090 or visit lynnlawga.com to learn more